Sales Training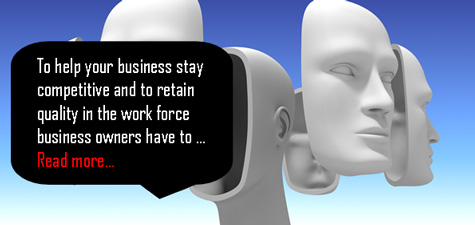 To help your business stay competitive and to retain quality in the work force, business owners have to incorporate various types of training into their strategic planning. Not all training is equal because the market is awash with companies that lay claim to being the best but are simply regurgitating rhetoric. True sales training is not product training and should be addressed separately as a interactive lesson plan or in a module format. Business owners have difficulty in separating the two and justifying the cost through return on investment (ROI) analysis. Both topics should be covered on a regular basis within the organization and measured against performance metrics. High employee turnover, lack of product knowledge, low customer satisfaction ratings, and low company morale are all indicators of insufficient training. The solution lies in creating a process-based approach to training focused on key performance indicators which translate into measurable change.
Sales Training 101
Regardless of the size and age of your business fundamentals will always be a good starting point for any training program. The essential component for training is getting buy-in from all participants. Effective sales training develops from repeatable actions, measurable results, common templates, and interactive content to drive customer-centric positioning. Today's savvy consumer is often as educated as sale personnel about the competitive landscape and knows precisely what they desire. Evangelizing product value and lower cost is a short-term solution. Long-term relationships develop from leveraging holistic engagement and targeted education in the sales process.
Our approach uses our 7 Step Method™ as a foundation to develop the necessary platform to manage successful knowledge transfer and implement best practices. This entails advising executives, providing support to sales management, defining and improving sales operations, increasing sales effectiveness, and developing core sales functionality. Set up an appointment to discuss your current needs and our available options.